Meeting all your farm's forage needs!
---
Serving The BC Lower Mainland
Healey Hay & Strawdust Supply Inc. carries straw, cut straw, and dairy and feeder hays for customers in the Abbotsford, BC area. Our locally owned company has been providing dependable service for over 5 years. When you need a reliable straw and hay supply, complete with transportation and hauling, you can count on us for timely and affordable service.
Products Include:
Alfalfa (3×4 Bales)
Alfalfa/Grass (3×4)
Alfalfa/Grass (Small Compressed Bales)
Grass (3×4)
Grass (Small Bales, by special order)
Strawdust (Cut Straw)
Wheat Straw
While we will handle small bales, our focus is on 3×3, 3×4, 4×4, round bales and loose cut straw.
Speedy Hay Deliveries
With our wide network of farm contacts, we have established an excellent straw and hay supply chain. We can easily source—or find, test, buy, and ship—straw and hay with our fantastic eye for quality and our commitment to integrity. Whether you are a dairy farmer or a horse owner, you can count on our hay and straw delivery services.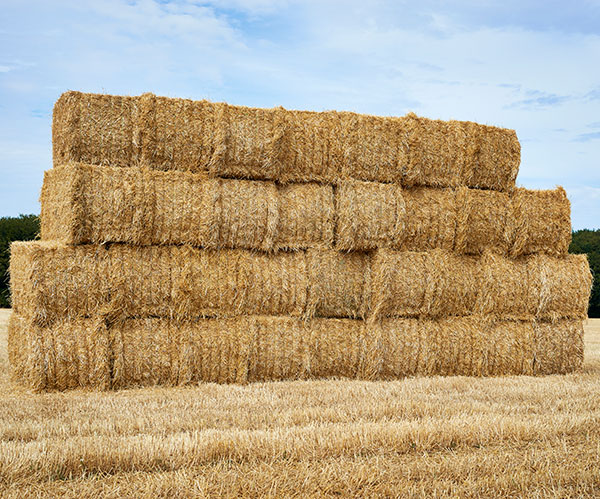 Get Your Straw Delivered
As the only company in the Lower Mainland that cuts straw, Healey Hay & Strawdust Supply Inc. is well-versed in every aspect of the industry. Let us know if you have any questions about our products and services. Give us a call to place an order for a hay delivery or to obtain more information. We would be happy to help you!